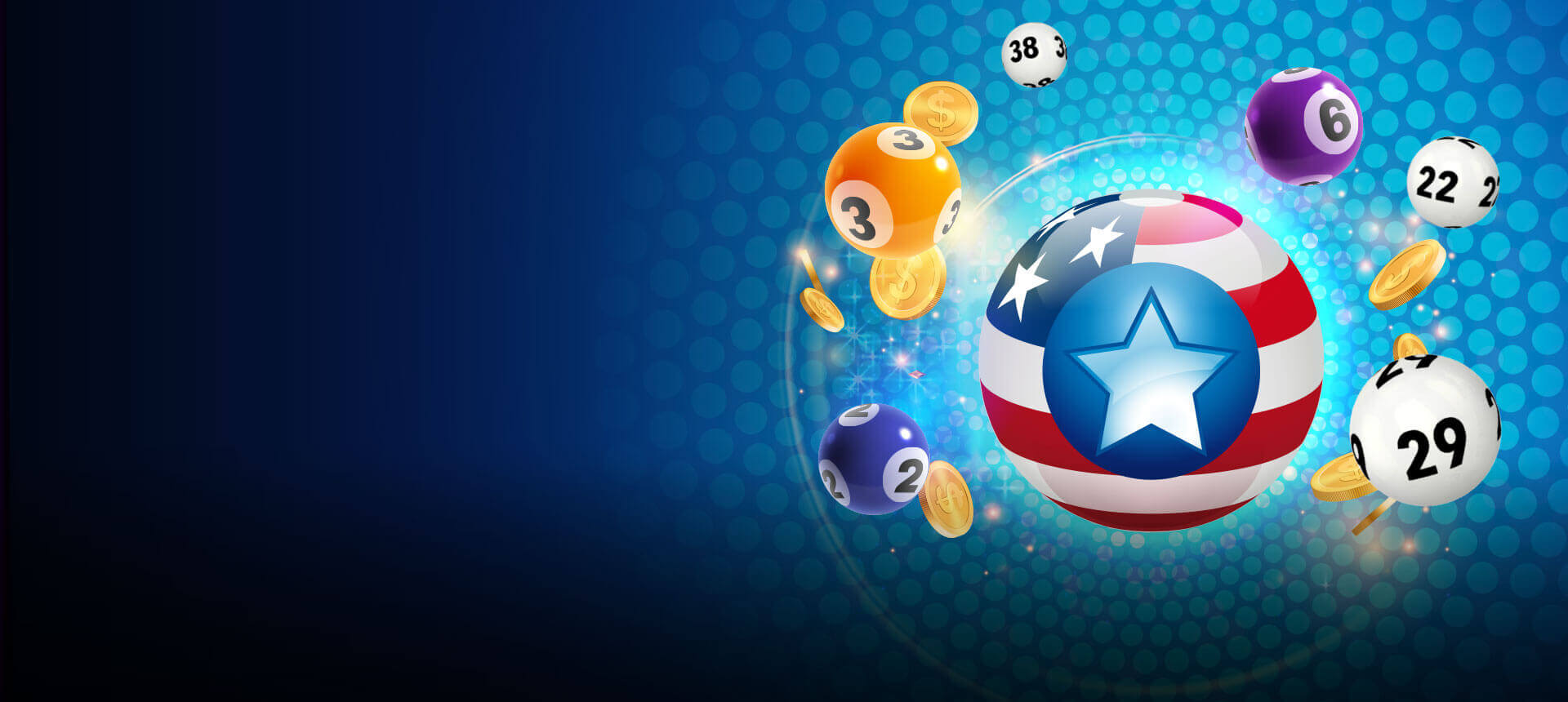 Play Mega Millions and Save 20%! Use Promo Code 20MMTRIL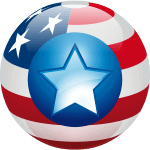 Megamillions Play now!
Get 20% off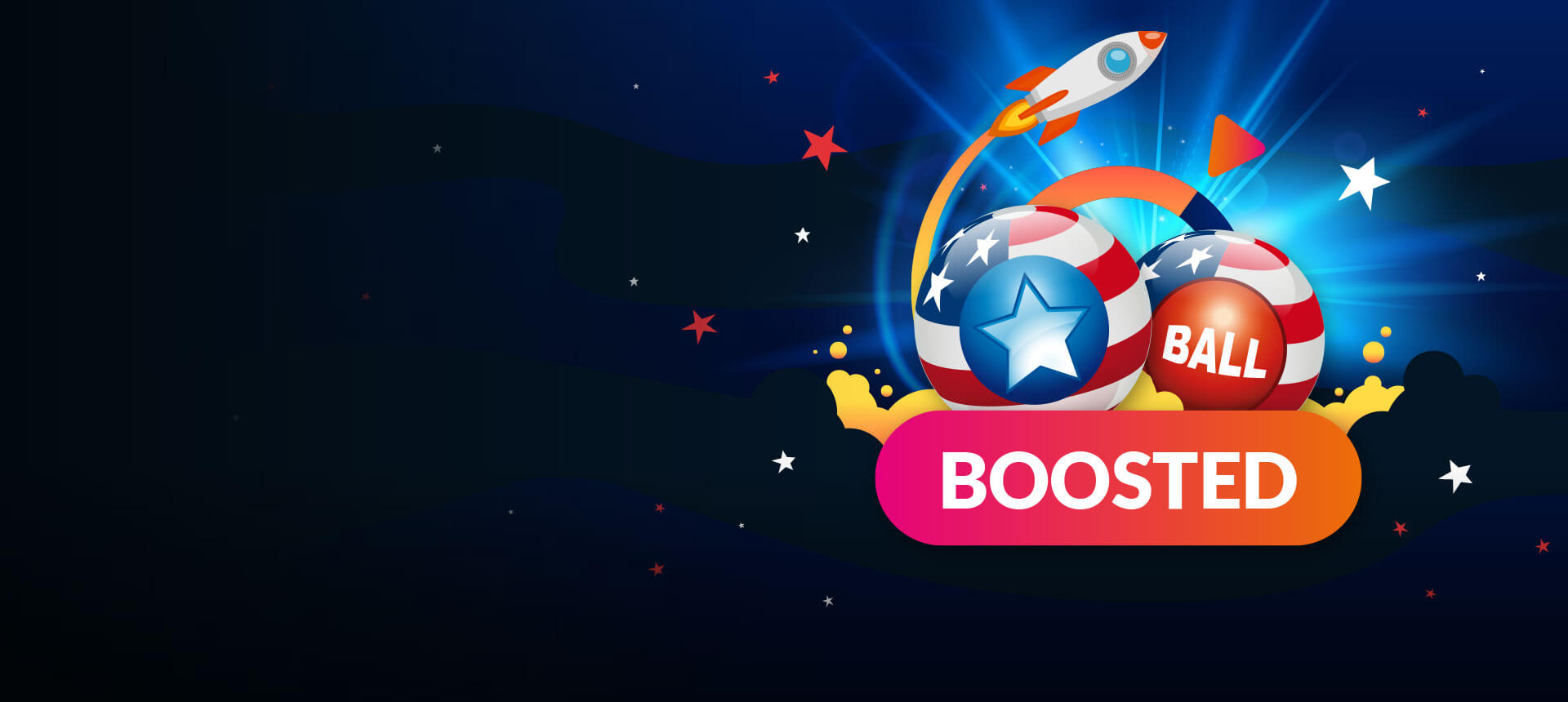 Boost your Jackpot to $100m on Powerball and Mega Millions ABSOLUTELY FREE!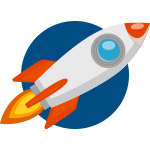 BOOSTED JACKPOTS
Boost up to $400 Million!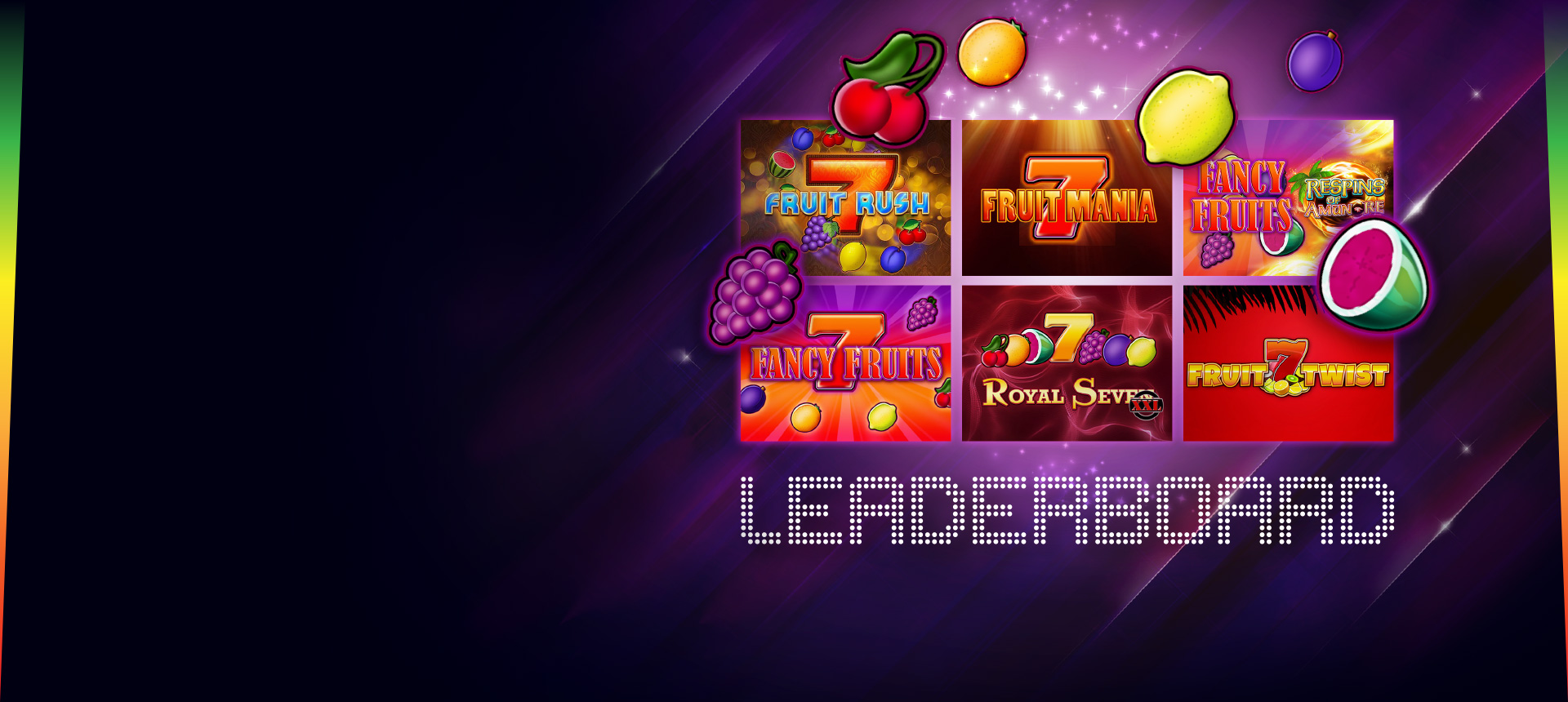 Spin your way to first place to win some incredible prizes.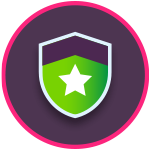 Leaderboards Fruit Blending Madness
May 1st to May 16th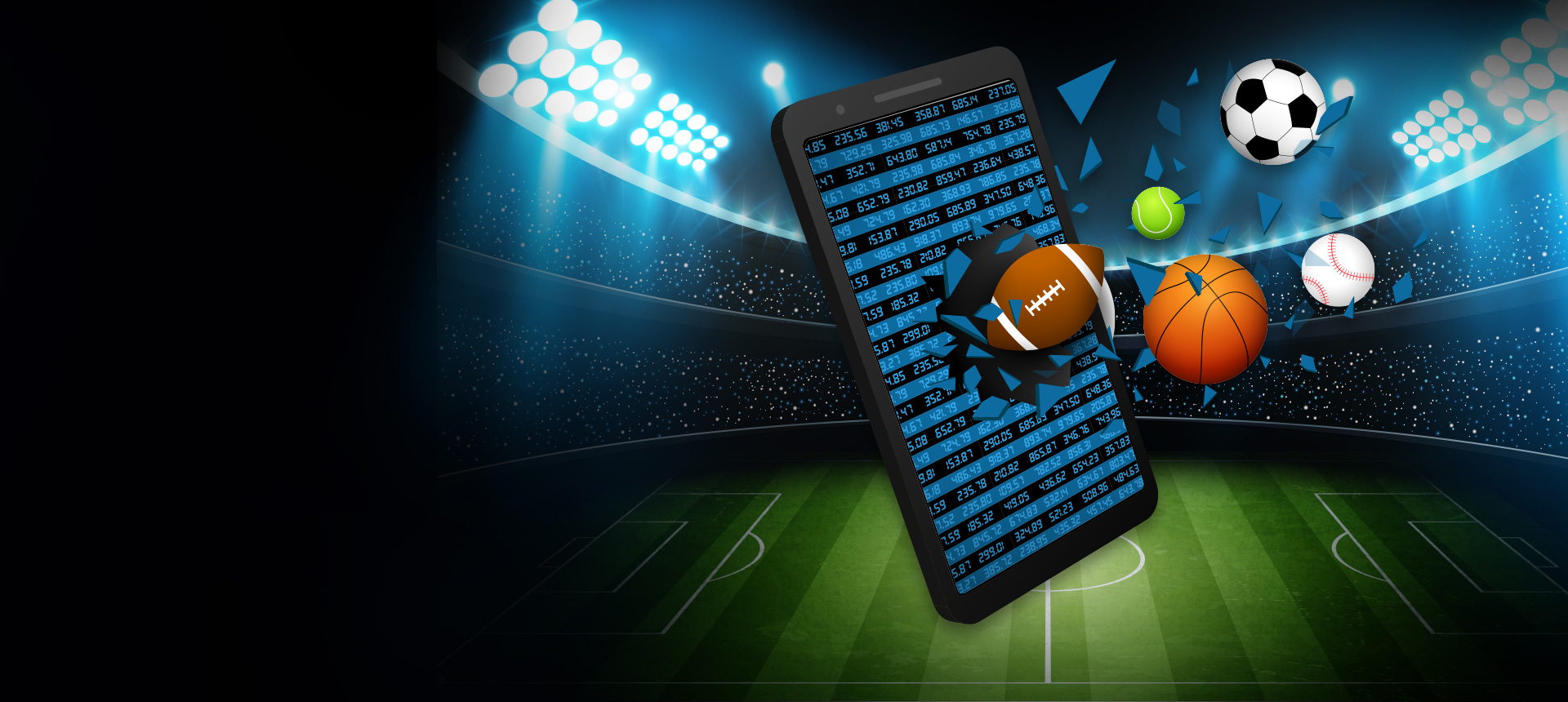 20% cashback up to $200 on all losses every month for Sportsbook.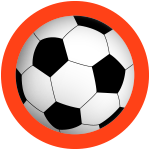 Sportsbook Cashback Terms and Conditions apply
On all losses every month.